REP Lab. Engineering Better Athletes
Technology Driven, Evidence-Based
Sports Performance with Jay Dicharry, PT
REP Lab uses a state-of-the-art force plate instrumented treadmill to collect your individual data in real-time.
Jay Dicharry, PT uses the data this to optimize your sports performance plan
To learn more or set up an appointment now:
info@reporegon.com / 541-419-8208
---
Instagram Updates
follow us
Brazil, Oceanside, Redlands – so many races, so little time

Decker hits the road, Alison takes GOLD at Pan Am, Pre-Season Running Prep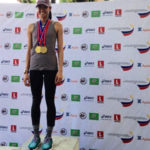 Jess Barnard WINS the 800&1500 at the Philippine National Champs!
---
Mel Lawrence hits the Olympic Qualifying Standard at her first outdoor steeple race of 2016. Trials, baby!
---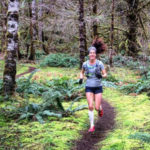 Ultra runner Amy Sproston ran at beautiful Rooster Rock in OR, running 20 mi w/ 9,500 feet of ascent and 9,500 of descent. Owee, quads.
---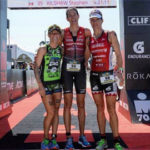 Heather Jackson had a strong season opener with 3rd at the always competitive #oceanside703.
---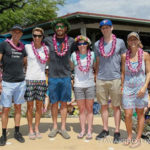 Matt Lieto just WON #lavaman, an iconic Oly distance on the big island.
---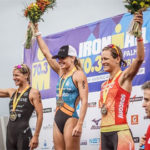 Linsey N. Corbin is on a roll with another podium at #laspalmas703 in Brazil.
---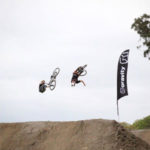 Carson Storch was 4th at #atshowdown in Slopestyle. And he got a Happy Gilmore check!
---
#ladiesallride kicking off strong in red rock Sedona!
---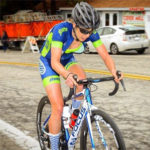 Jen Luebke has had a good 2 weeks of racing with a 2nd at #gorgeroubaix day 1 + a solid finish at #RedlandsClassic with the The Dare to Be Project, Inc. Check out this cool foundation, folks!