REP Lab. Engineering Better Athletes
Technology Driven, Evidence-Based
Sports Performance with Jay Dicharry, PT
REP Lab uses a state-of-the-art force plate instrumented treadmill to collect your individual data in real-time.
Jay Dicharry, PT uses the data this to optimize your sports performance plan
To learn more or set up an appointment now:
info@reporegon.com / 541-419-8208
---
Upcoming Events
No events coming up!
Instagram Updates
follow us
Oiselle, Breck Epic, Heather Jackson

Whistler, Sub-5min Mile, Breck Epic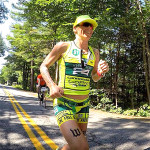 Heather Jackson got married last weekend then made it over to Timberman 70.3 in Gilford, NH to get 2nd the very next weekend. Way to rock!
---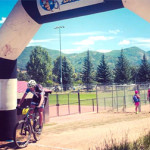 Carl Decker raced 7 days straight at high altitude of CO. Breck Epic followed by Spring Sting in Colorado Springs. I bet he's tired! Way to race!
---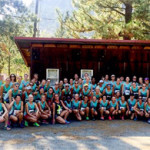 Look at all those Oiselle birds of Bird Camp 2015. From what we heard Leavenworth was great!
---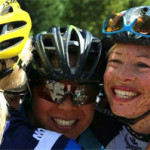 Serena Gordon finished on the podium of Breck Epic and even took a stage WIN!
---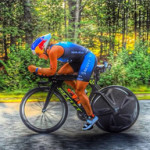 Heather Jackson was dueling Angela Naeth at Timberman and Ang came out on top. So aero!