REP Lab. Engineering Better Athletes
Technology Driven, Evidence-Based
Sports Performance with Jay Dicharry, PT
REP Lab uses a state-of-the-art force plate instrumented treadmill to collect your individual data in real-time.
Jay Dicharry, PT uses the data this to optimize your sports performance plan
To learn more or set up an appointment now:
info@reporegon.com / 541-419-8208
---
Upcoming Events
No events coming up!
Instagram Updates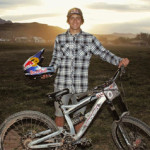 Carson Storch was at Redbull Rampage over the weekend. A bum ankle kept him out of finals but he signed a new sponsor! Congrats!
---
Ladies Allride leaders and Bend residents – Lindsey and Meredith – are in Zion filming for World of Adventure Sports. Lucky ladies!
---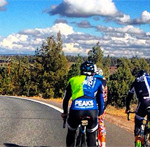 Carl Decker, Matt Lieto, Jen Luebke & friends took a weekend off to enjoy the beautiful Bend roads – gravel & paved.
---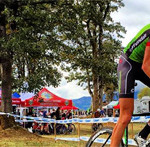 Ryan Trebon took the W at another Cross Crusade at Cascade Locks.
---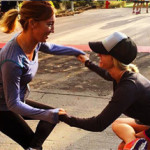 Sisters stretching it out before Superdave's Down & Dirty Half this weekend. The weather was perfect!
---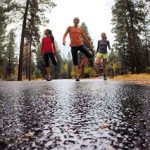 Looks like Little Wing is hitting their stride with fall training. Keep up the good work gals!