REP Lab. Engineering Better Athletes
Technology Driven, Evidence-Based
Sports Performance with Jay Dicharry, PT
REP Lab uses a state-of-the-art force plate instrumented treadmill to collect your individual data in real-time.
Jay Dicharry, PT uses the data this to optimize your sports performance plan
To learn more or set up an appointment now:
info@reporegon.com / 541-419-8208
---
Upcoming Events
No events coming up!
Instagram Updates
follow us
Cascade Classic, 70.3 podiums, Carson Storch

High Cascades 100 winner, NYC Tri, Racing in Switzerland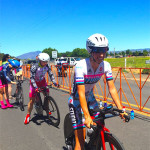 Jen Luebke rode her way to 11th overall in the general classification after the 5 day stage race, Cascade Cycling Classic. Who was downtown for the Cascade Cycling Classic criterium presented by Rebound & Desert Orthopedic?! More importantly, who caught a water bottle? And did you see that drum brigade?!
---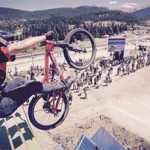 Carson Storch does some crazy stuff. Here's proof: a flat drop flip.
---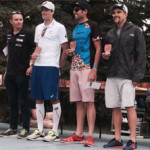 Matt Lieto was 4th at Calgary 70.3 and the podium didn't have any slouches! Good job!
---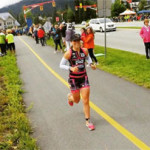 Nicole Pressprich raced Ironman Whistler in some horrendous conditions & earned her Kona Ironman slot by 2 seconds!!!