REP Lab. Engineering Better Athletes
Technology Driven, Evidence-Based
Sports Performance with Jay Dicharry, PT
REP Lab uses a state-of-the-art force plate instrumented treadmill to collect your individual data in real-time.
Jay Dicharry, PT uses the data this to optimize your sports performance plan
To learn more or set up an appointment now:
info@reporegon.com / 541-419-8208
---
Instagram Updates
follow us
Great Nordeen, Corbin is back, Grit clinics

High Cascades, China powder, Barcelona air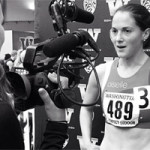 Winner winner chicken dinner! Team Little Wing's Mel Lawrence takes the 3k at the University of Washington Invite.
---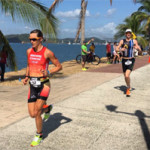 She's back! After a year off with a broken femur Linsey Corbin comes in 5th at Panama 70.3 Yay!
---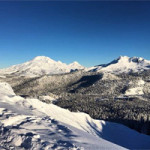 Jay Dicharry earning his turns on Tumalo Mountain. 12″ of powder? Okay!
---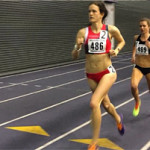 Kate Grace was the speedy rabbit for 2600m to help teammate Kim Conley to a world leading indoor 5k time. Smoking!
---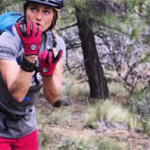 Who's signed up for Grit clinics?! Registration open & filling fast!
---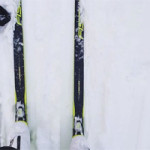 The Great Nordeen 18/30k skate ski race was Saturday & folks skated through a lot of powder. Serena Gordon earned 4th in her first ever skate ski race. Baller!