REP Lab. Engineering Better Athletes
Technology Driven, Evidence-Based
Sports Performance with Jay Dicharry, PT
REP Lab uses a state-of-the-art force plate instrumented treadmill to collect your individual data in real-time.
Jay Dicharry, PT uses the data this to optimize your sports performance plan
To learn more or set up an appointment now:
info@reporegon.com / 541-419-8208
---
Instagram Updates
follow us
Lieto wins Duathlon Natz, Jackson in Coeur d'Alene, Western States 100

Corbin back at Ironman, Running Results, Ironman Victoria
Matt Lieto is your 2016 Duathlon National Champion! He won the run-bike-run championship race on his home turf #inBend. Congrats!!!
---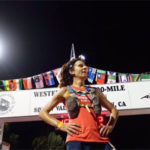 Amy Sproston ran 100 MILES to earn 2nd place and a big belt buckle at? Western States 100. Wowser!
---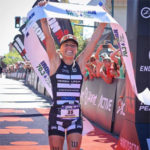 Heather Jackson won the inaugural Ironman 70.3 in Coeur d'Alene! Love the Jackson big smile + banner above the head.
---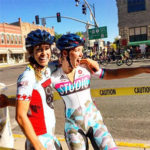 Jen Luebke took on Baker City Cycling Classic riding away with a stage win, a few stage podiums, & 2nd overall in the GC (general classification).