REP Lab. Engineering Better Athletes
Technology Driven, Evidence-Based
Sports Performance with Jay Dicharry, PT
REP Lab uses a state-of-the-art force plate instrumented treadmill to collect your individual data in real-time.
Jay Dicharry, PT uses the data this to optimize your sports performance plan
To learn more or set up an appointment now:
info@reporegon.com / 541-419-8208
---
Upcoming Events
No events coming up!
Instagram Updates
follow us
Mont Tremblant 70.3 triathlon, Luebke takes State RR, Ironman Whistler training

HDO, gearing up for summer racing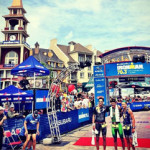 Triathlete Jesse Thomas gets 3rd at Mont Tremblant 70.3. Watch his blog for a race report coming up soon at leapdaysports.com. Nice work Jesse!
---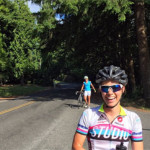 Jen Luebke wins Rainier Road Race for the women's 1/2 field and takes the title of state champ!
---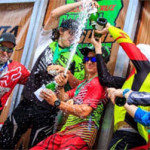 Kirt Voreis earned 4th at Oregon Enduro in Hood River. We hear he crashed early and had some making up to do and he did it!
---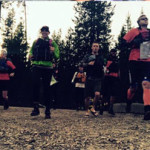 Ashley Perry and Team Yogaslackers took part in a dawn 'til dusk adventure race, Summer Solstice, from Elk Lake over the weekend. Who's tired?
---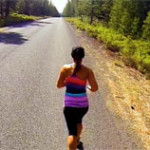 Nicole Pressprich is gearing up for Ironman Whistler and here she is on her weekend long run. Who's checked out these near new paths between Lava Butte, Benham Falls, and Sunriver? So rad!
---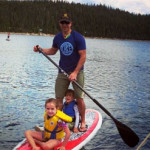 Happy Father's Day to all the dads out there! Here's Jay Dicharry and his adorable kiddos SUPing on Elk Lake! What a fun weekend!!!