REP Lab Recap – 06.17.2016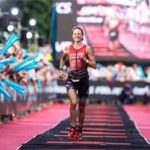 Linsey N. Corbin swim bike ran herself to runner up at Ironman Cairns to punch her Kona ticket after a year off due to injury. Welcome back in a big way!
---
Kate Grace used her gnarly kick to win the 1500 at Portland Track Festival. What will she run at trials?
---
Heather Jackson had a great race at Escape From Alcatraz triathlon despite an extended period in the bay.
---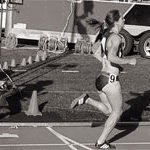 Mel Lawrence ran a PR for 2nd in the steeple! Those don't come easily.
---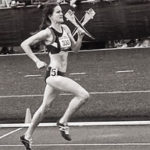 Jess Barnard ran the 800 in a Philippine national record! And 3 second PR of course.
---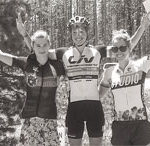 Serena Bishop Gordon & Jen Luebke got to share the podium at the local High Desert Omnium.
---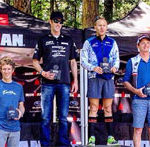 Matt Lieto was 6th at Ironman Victoria 70.3 & Jake McDonald got the overall amateur win! Pro card, Jake?