Running Injury Treatment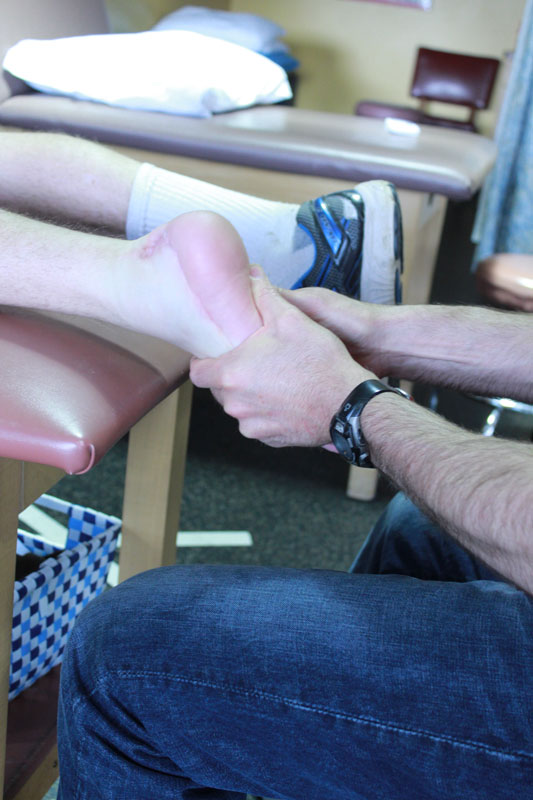 Ready for more information?

Email REP

 

or Call: 541-419-8208
Running is one of the most elemental forms of exercise out there. Yet 82% of runners are hurt in their career, and about half of you are hurt each and every year. The REP Lab is poised to change those statistics, and improve your economy while we are at it.
If your pasta sauce doesn't match grandma's, you might need better ingredients, or you may need to use a better recipe.
Your body is the key ingredient in your running. Its critical that you have the mobility, stability, and strength to run at your peak. We begin our running assessments by examining your body, and identifying your unique needs. Our musculoskeletal assessments are based on research and experience to ensure that we explore anything and everything that may be standing in your way. If we find any limitations here, you'll receive running-specific corrective exercises, stretches and drills to improve your body. Better ingredients make a better runner.
Your form is your recipe.
Since everyone is a little different, everyone is going to run a bit different. And you run different on different terrain and at different speeds. While examining how much you move at various joints during running is important, it misses the bigger picture entirely. You see joints don't move without forces acting on them. At the REP Lab, the cornerstone of our evaluation is a detailed focus on your ground reaction forces: the forces that cause us to move as we run. We can examine exactly when, how much, and where these forces act on you. When you have the ability to quantify the things that no eye or camera can see, you can zero in on your causative biomechanics:  the true cause of your issues.  This approach is the most effective way to identify the problem, and fix it.
Combining your biomechanical data with your musculoskeletal examination allows us to do something that few others can. While its great to point out your faults, we go full-circle to ensure you can fix them.  You'll see real-time feedback on your data as you run to correct your running gait in a style that is optimal for you. Finally, you'll see, and experience first hand your own recipe to determine how you should run.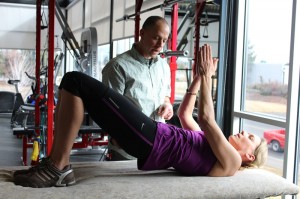 Our director has been doing objective based, individual running gait analysis longer than anyone else out there, and literally wrote the book on Running gait assessment. Our tools are expensive, and we've put more leg work into designing our program than anyone else. But in the end, its worth it because it's the best. Why go anywhere else? We are the source for your running needs.
To learn more or set up an appointment now: Email Us / 541-419-8208